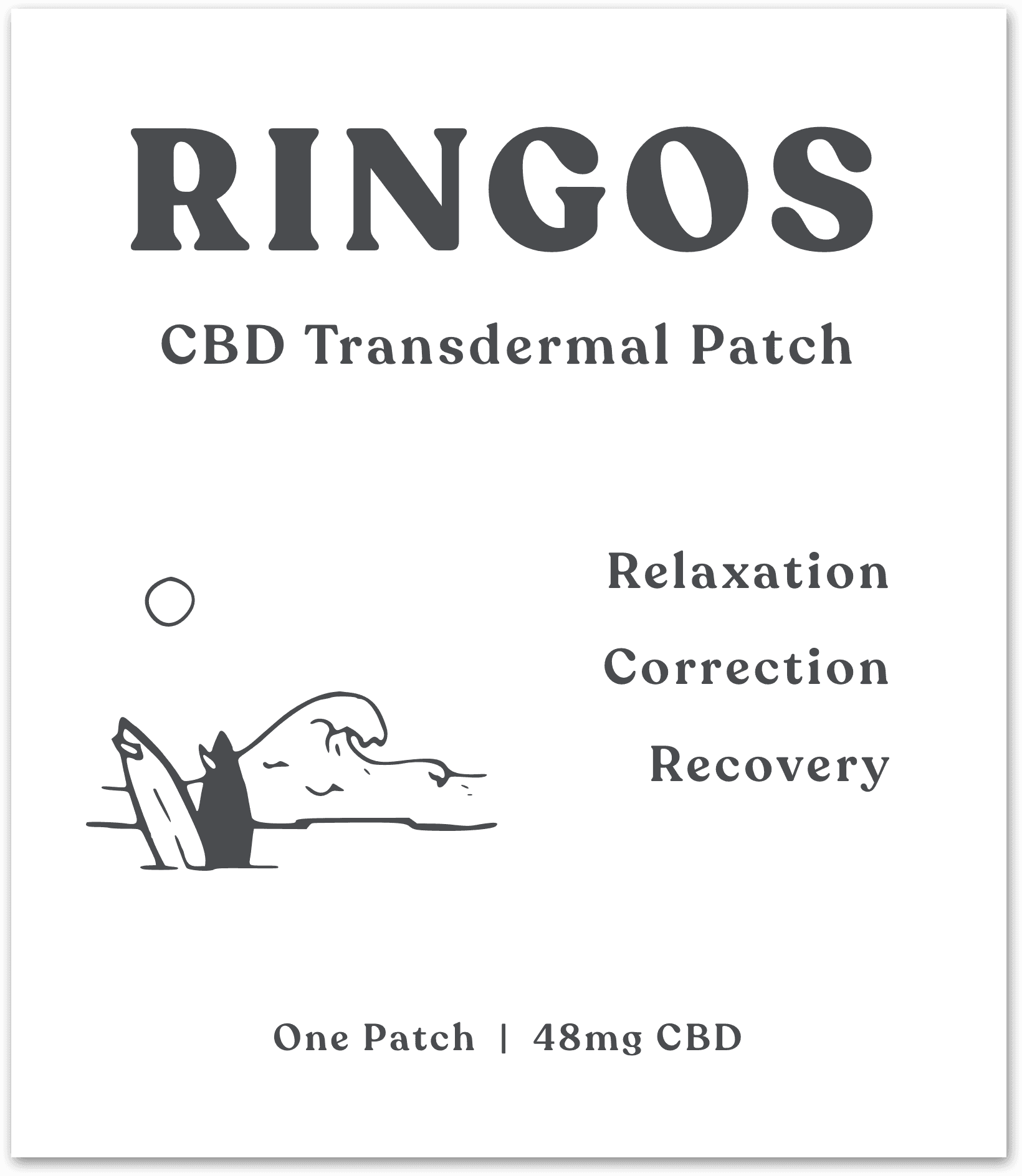 CBD Patch
Improve overall mood, reduce anxiety and stress, while regulating joint health.
RINGOS CBD is extracted from the highest quality source.
Life Optimized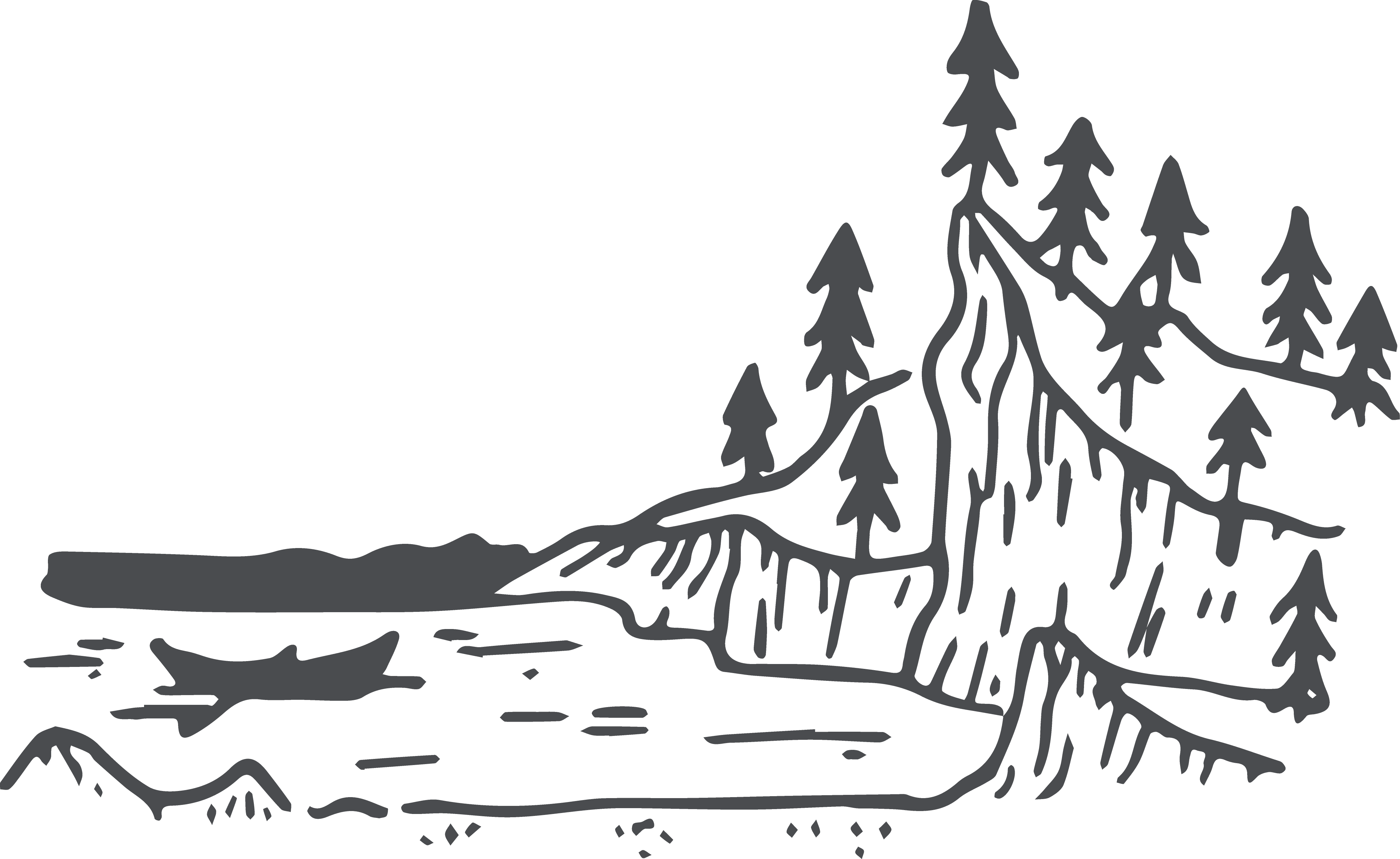 Packed by earth grown nutrients, on-the-go patch for your system. Patching with RINGOS is the easiest way to get back to living an active and healthy lifestyle.
Nootropic:
n, adj: dietary supplement that helps support certain brain functions, such as memory, mental speed, and focus.†
Discover what you can achieve with Ringos advanced delivery system.