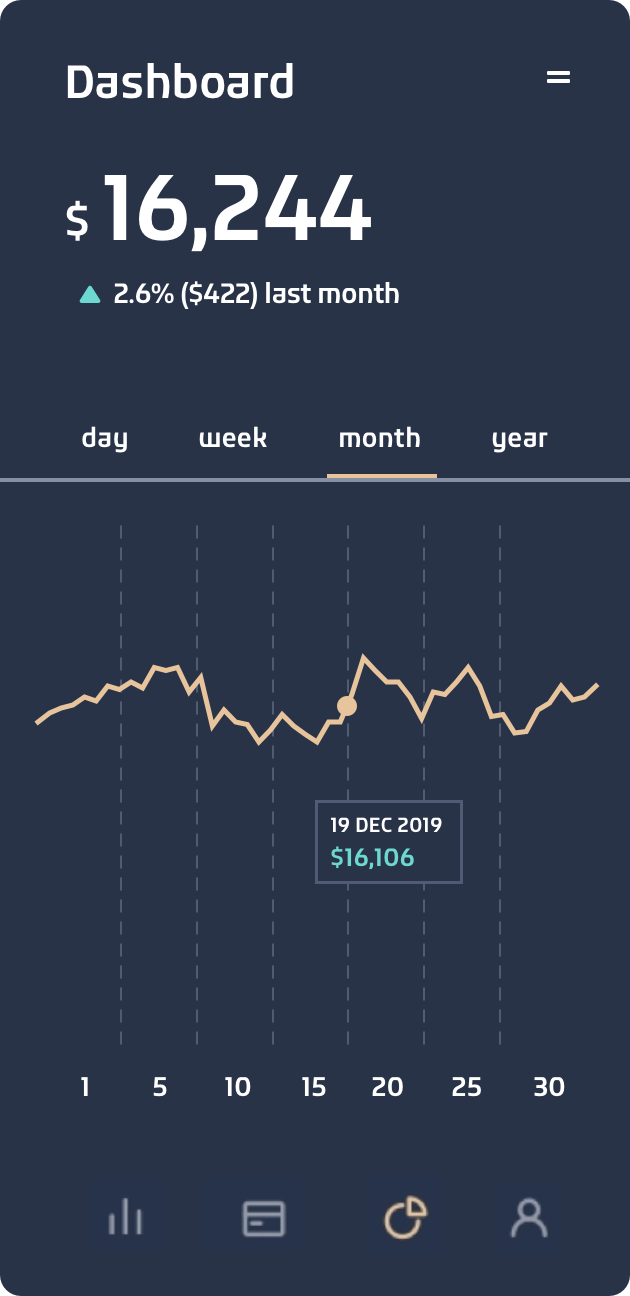 Break Free from Paying Premiums
Wallet
Choose how much you want to invest, and we'll convert from dollars to parts of a commerical bar.
Custody
Safeguard your physical gold in a professional vault facility. Fully allocated with daily audits.
Mobilize
Making exchange easy, by enabling free movement of precious metals between accounts.
Compare Ringos
Ringos
ETFs (GLD)
Futures (COMEX)
Physical Bullion
Minimum Purchase
$1.00
1 share
~$150
1 contract
~$150,000
Variable
Direct Ownership
Yes
No
No
Yes
100% Physical
Yes
Variable
No
Yes
Instant Liquidity
Yes
Yes
Expiration
date
T to T+5
Auto-Invest
Yes
Yes
No
No
"What are [central banks] going to hold as reserves? What has been tried and true? They are going to hold gold. That is a reserve currency, and it has been a reserve currency for a thousand years"
- Ray Dalio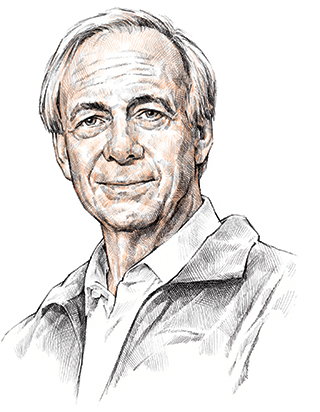 Frequent Questions
How Ringos works?
A ringo is an asset-backed platform for owning gold, stored in professional vault facility. Anyone who owns ringos has ownership rights to that gold under the custody of the Trust. Since a ringo represents physical gold, its value is tied directly to the real-time market value of that physical gold.
Ringos gives customers the benefits of actual physical gold ownership with the speed and mobility of a digital asset.
Is ringos gold storage secure and 100% insured?
Yes! The metal is insured by Lloyd's of London Insurance policy, which covers the full value of metal contents in the facility, and storage contents are audited annually by San Antonio firm ADKF.
Are there fees for gold storage (custody)?
0.05% per month, minimum of $10 per month. We take a weighted average of your balance over the billing period.
Insured.
Your physical assets are insured by Lloyds of London. The gold standard of gold insurance.

Secure.
Your allocated metals are diversely held in secure independent Brinks vaults around the world.

Introducing Ringos
Creating a frictionless gold economy
Since the so-called gold standard had been abolished, there are no fiat currencies that are 100% backed.
Ringos is building infrastructure to enable movement between physical and digital assets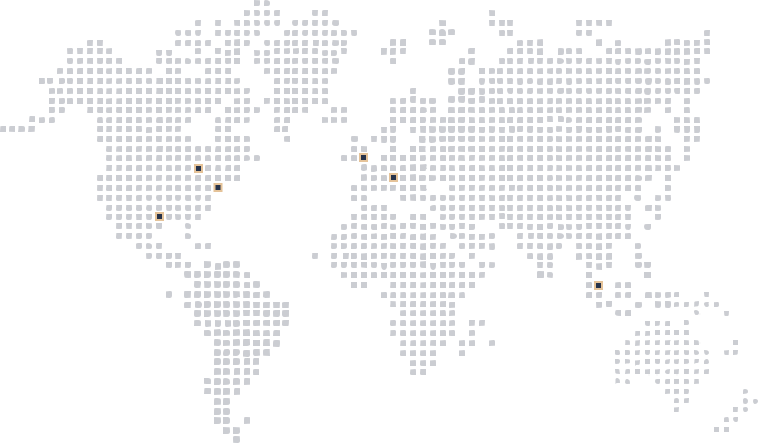 Simplicity is the ultimate sophistication