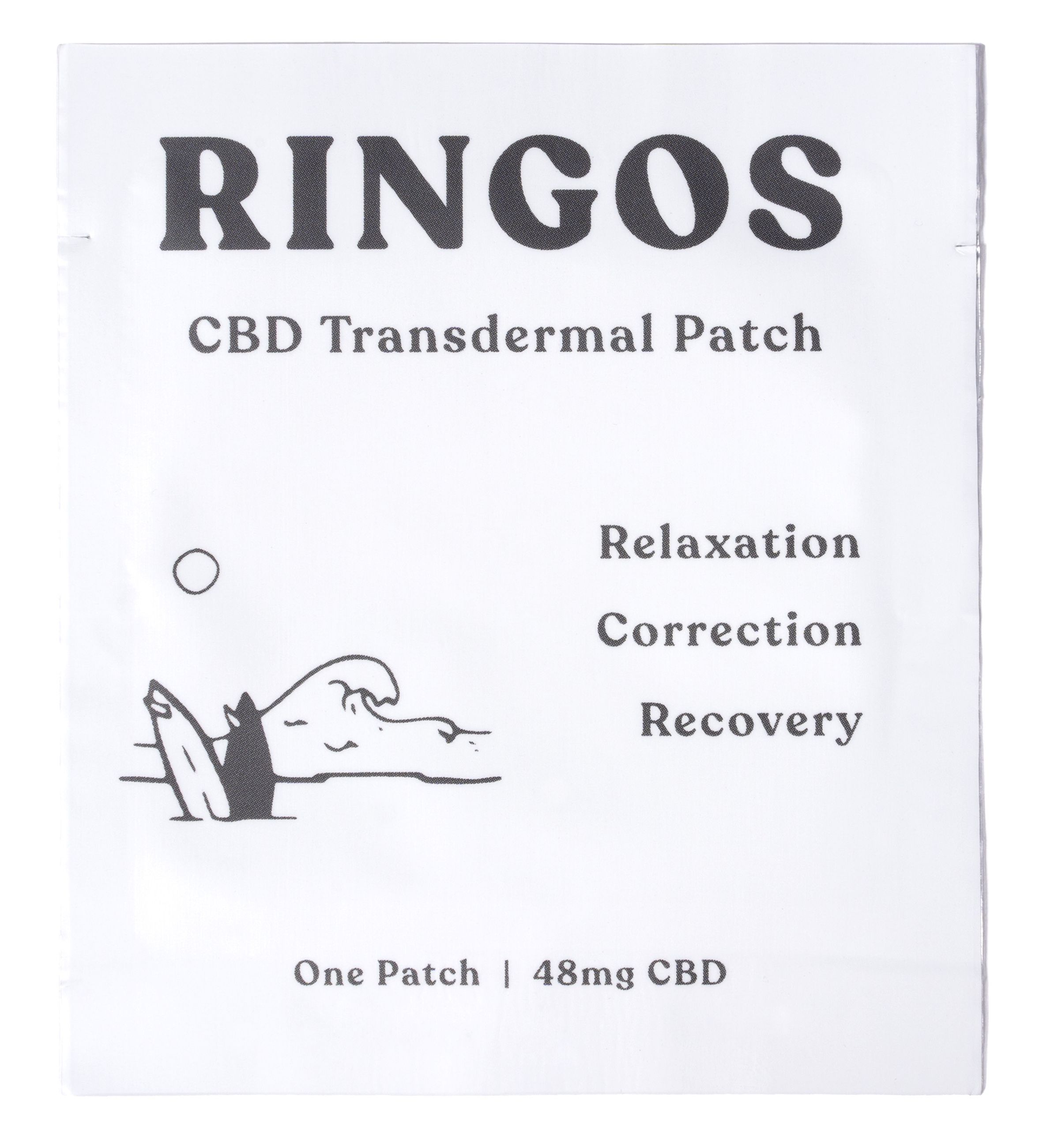 CBD Patch
|

48mg

Improve overall mood, reduce anxiety and stress, while regulating inflammation.

RINGOS CBD is extracted from a high quality source in Oregon.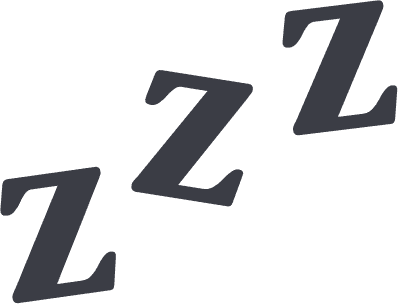 Packed with earth
grown nutrients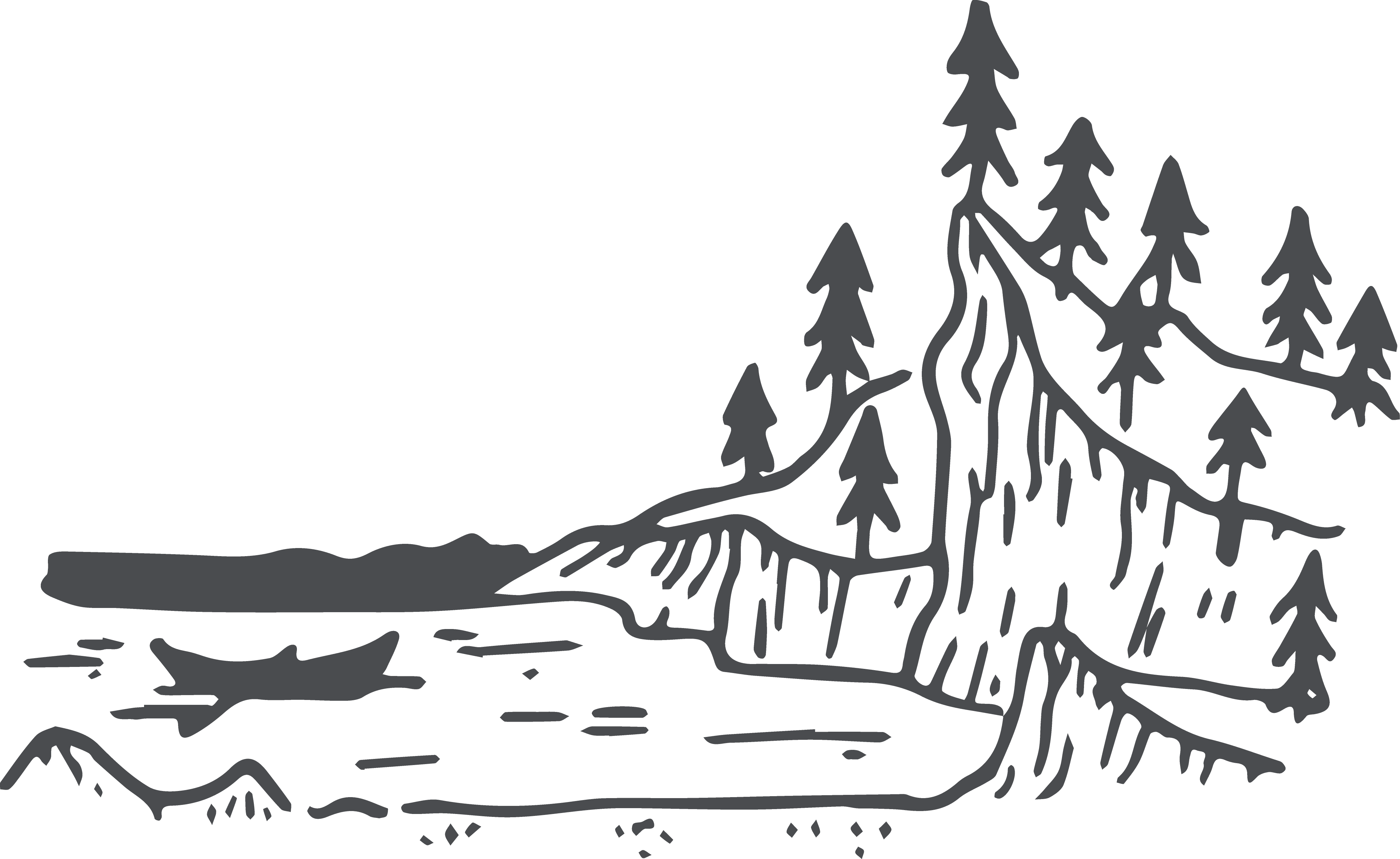 The easiest way to live an
active and healthy lifestyle
Unwinding after a long day
Helping erase occasional daily stresses. RINGOS feel like a deep breath and a smile in a patch.
Discover what you can achieve with Ringos advanced delivery system.